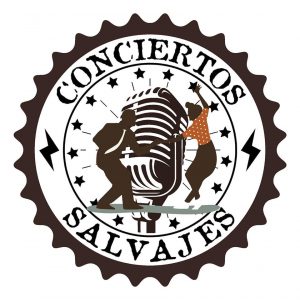 JOHN DUER & THE BLUES FREAKS
Desde Austin (Texas) nos llega John Duer, líder indiscutible con su bajo y voz, con su banda, The Blues Freaks,  formada en enero de 2017 por el propio John, José Luis "Sépul" Sepúlveda batería y Budy García, guitarra, slide, y voz. En el año 2017, presentaron su primera obra, "I'LL TAKE THE BLAME…",  y este año ultiman la grabación de su segundo disco, "TRY SOME OF THIS". Ambos discos se han editado por Big Beard Records (Texas), con el que confirman que este es un proyecto consolidado y de futuro.
Bajo la voz de un auténtico Bluesman Texano, su directo no deja a nadie indiferente. Apuestan por un estilo añejo, basado en sonidos de los años 30 del Delta del Mississippi, trasladado a nuestra época. Entre los tres miembros, cuentan con más de 50 años sobre los escenarios. En su primer año de andadura, ya han recorrido casi todo el territorio nacional español.
En sus dos discos se han rodeado de artistas de fama nacional e internacional. Han colaborado músicos de altísimo nivel como: Walter Daniels (Austin, Texas): armónica (Hickoids, Big Foot Chester, Alejandro Escovedo, Evan Johns), Sergi Fecé piano (Loquillo y Trogloditas), Julián Maeso órgano Hammond B3 y voz, Warner-Chappell (The Sunday Drivers, M Clan, Quique González), Chris Masuak guitarra (Radio Birdman, Screaming Tribesmen, New Christs, Chris Masuak and the Viveiro Wave Riders), Amable Rodríguez guitarra (Josele Santiago, Coque Malla, Jero Romero). Todo un lujo en los Conciertos Salvajes.